Now Offering Fully Bilingual Staff Available in Both Languages of French and English
Personalized service. Even during the lockdown.
Give Us A Call at 613-498-2200
*Our Hours are 1pm - 5:30 pm, Monday to Friday*.(Hours may vary around holidays)
We are happy To Help You with your Eyewear and Find You Something Amazing ! We pride ourselves in Offering Fashion and Function all at the same time !
Please Call for an Appointment so we can help keep you safe while you are here in for our office
Eyeglass repairs, picking up new Rx glasses or contact lenses
**We do not do eye exams anymore and are sorry for any inconvenience.**
I
f you have a cough or fever and have been outside the country please delay coming into the shop for 14 days and arrange for someone else to pickup your glasses or contact lenses.
After hours drop box is available at our door for any repairs leave your name and phone number with your glasses. You will be contacted about the repairs and can pick up by appointment..
Please feel free to leave a message on our answering machine and we will respond as soon as possible.
Why Choose a Licensed Optician?
You can see the world much more clearly with the help of a great optician!
SEE US AT OUR NEW LOCATION !
163 Ormond Street in The town Centre Plaza
JUST NEAR THE HOSPITAL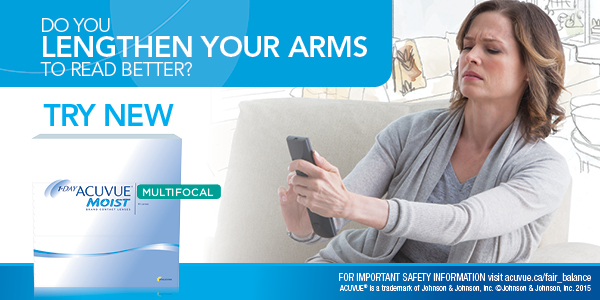 Come on in, or give us a call at 613.498.2200
You should ALWAYS feel good about wearing Glasses!
Enjoy Wearing Your Glasses!!!
Thank you for looking at our website.