Welcome to the New Year !
Bigger and Better Things to come in 2019 ! Please Stay Tuned ...
Why Choose a Licensed Optician?
You can see the world much more clearly with the help of a great optician!
we have moved as of June 2019
SEE US AT OUR NEW LOCATION !
163 Ormond Street in The town Centre Plaza
JUST NEAR THE HOSPITAL
Business Hours
Monday to Friday: 9:30 to 5:00
Saturday - 10:00 to 2:00
Sunday - CLOSED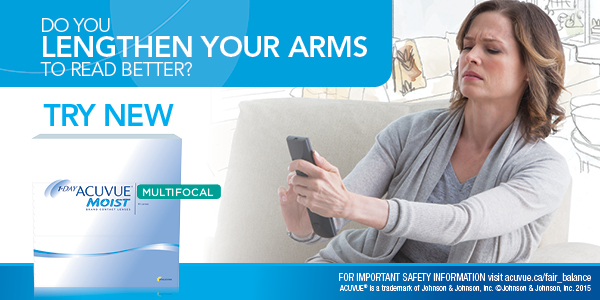 Come on in, or give us a call at 613.498.2200
You should ALWAYS feel good about wearing Glasses!
Enjoy Wearing Your Glasses!!!
Nous offrons des services en Français!
Thank you for looking at our website.