We are CLOSING under order of Ministry of Health and will be only available for essential services due to the corona virus
Essential service means: PLEASE CALL AHEAD for
Eyeglass repairs, picking up new Rx glasses or contact lenses
Business Hours are by appointment only WITH MASKS please
Monday To Friday 11 am to 5 pm
* One Patient At Each Appointment Only * Do not bring others along
( For assisted Person allowed One adult /Children One Parent )
If you have a cough or fever and have been outside the country please delay coming into the shop for 14 days and arrange for someone else to pickup your glasses or contact lenses.
After hours drop box is available at our door for any repairs leave your name and phone number with your glasses. You will be contacted about the repairs and can pick up by appointment..
Please feel free to leave a message on our answering machine and we will respond as soon as possible.
Why Choose a Licensed Optician?
You can see the world much more clearly with the help of a great optician!
we have moved as of June 2019
SEE US AT OUR NEW LOCATION !
163 Ormond Street in The town Centre Plaza
JUST NEAR THE HOSPITAL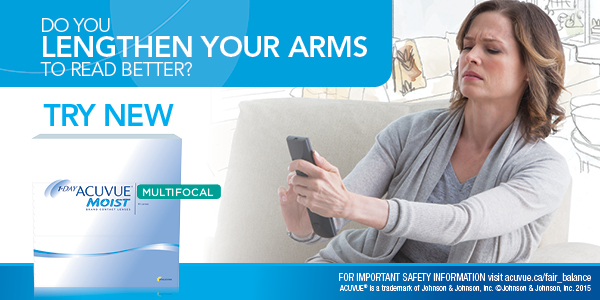 Come on in, or give us a call at 613.498.2200
You should ALWAYS feel good about wearing Glasses!
Enjoy Wearing Your Glasses!!!
Nous offrons des services en Français!
Thank you for looking at our website.